Vonta Leach and Ravens unable to agree on contract
Baltimore Ravens fullback Vonta Leach will soon be either become a free agent or traded to another team.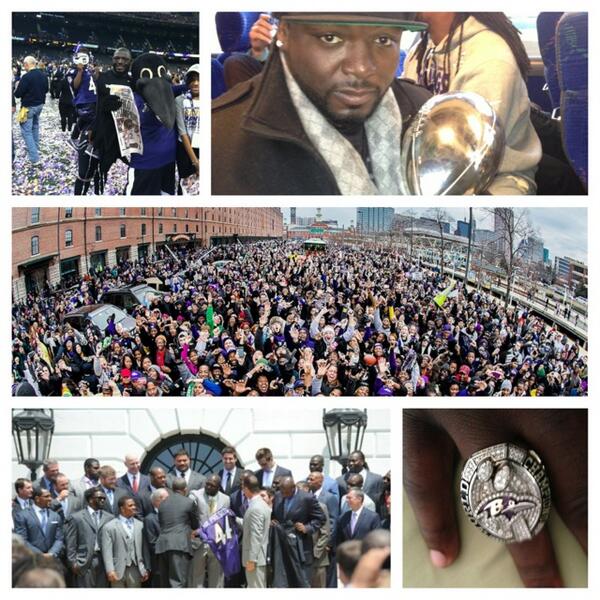 Between Leach and the team's GM Ozzie Newsome and vice president of football administration Pat Moriarty, they weren't able to come to an agreement on a deal for the football played, a NFL source told an ESPN NFL insider.
According to the Baltimore Sun, Leach was scheduled to have a $3 million salary, carrying a $4.33 miilion salary-cap figure.
Using his Twitter account, Leach thanked the Ravens for his time with them. "Thank Ravens organization for a great two years," he tweeted. "I came here and did what we set out to do and that's win the Super Bowl. My time here is up but what we accomplished, we will forever be linked."
Though the Ravens lost the top fullback in the NFL, they have Kyle Juszczyk, a Harvard alum, who was drafted in the fourth round of the NFL Draft in April.
Thank @ravens organization for a great two years. I came here and did what we set out to do and that's win the Super Bowl. My time here

— VontaLeach44 (@vleach44) June 10, 2013
here is up but what we accomplished, we will be forever linked. Thank the fans for accepting me and my family to Bmore. #newchapter#samegoal

— VontaLeach44 (@vleach44) June 10, 2013
image: Twitter